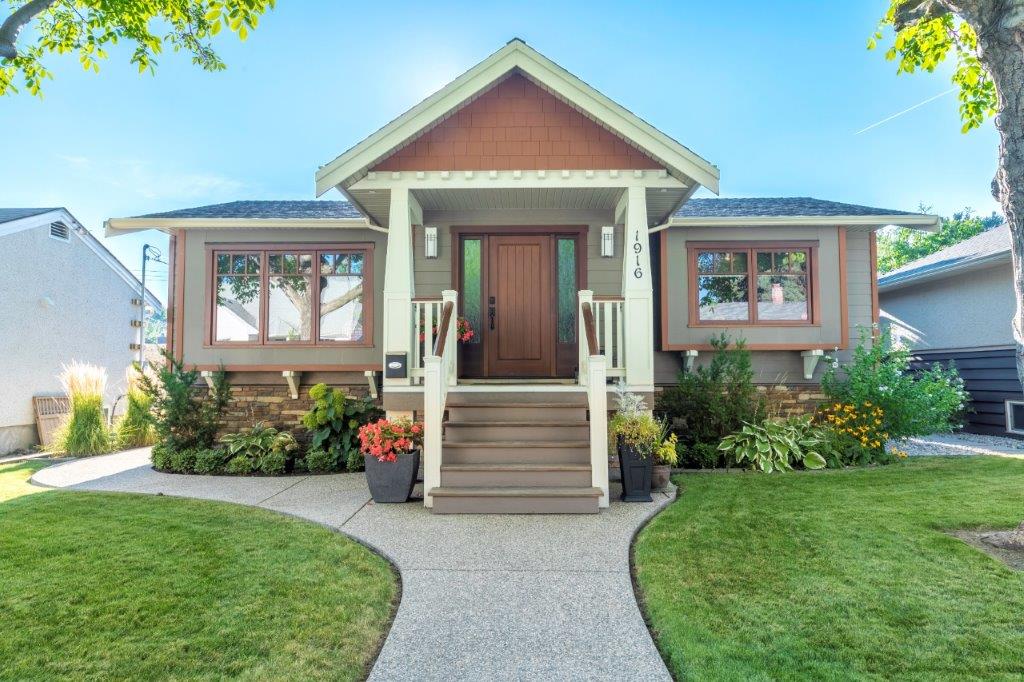 New Home Construction
Budgeting and Value Engineering RC Alliance will prepare ongoing budgeting at various stages of your project. With most projects, RC Alliance is involved during the preliminary design stage, offering cost feedback and value engineering input. As the plans are developed, the cost analysis is updated and finalized in order to insure the client's expectations and budgetary guidelines are met.
Construction Management/Supervision The strength of RC Alliance lies in its diverse expertise and hands on supervision provides full accountability of the entire construction process. By working directly with architects, engineers,designers and owners, RC Alliance is able to prepare and monitor project schedules, ensuring that every phase is thoroughly coordinated, optimizing performance and quality for each project. Ron Chen is always personally involved, working closely with every client in order to keep them fully informed and guarantee they are an integral part of the construction process.
Construction RC Alliance's construction process is the result of collaboration between its own highly skilled carpenters and comparably skilled subcontractors with whom the company has established long-term relationships. Consequently, all involved in the project understand the standards of excellence necessary for RC Alliance to achieve the high level of quality for which they are known.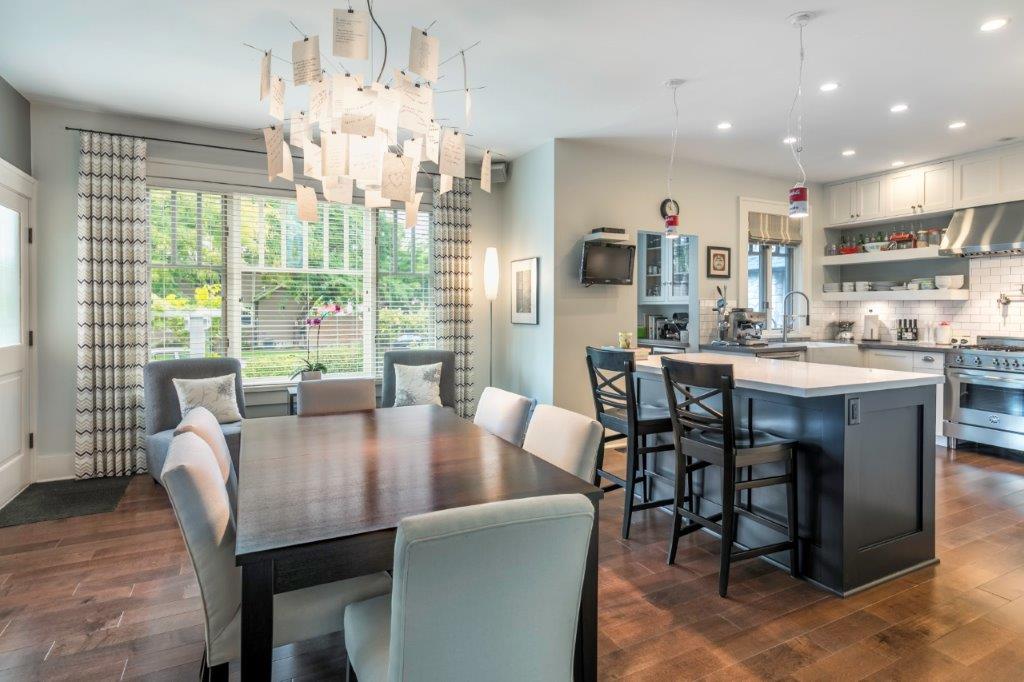 Kitchen Dining Home Renovation Kelowna Contractor 2
Project Feasibility RC Alliance will arrange a complimentary visit to discuss new construction or remodeling opportunities including budget goals.
Due Diligence Whether it's new construction or a renovation/addition, RC Alliance will evaluate any and all site issues such as storm water management, zoning, utility or neighborhood overlays and/or any other restrictions.
Architectural Design RC Alliance can help coordinate the design of your project with a team of architectural professionals designed to meet the same goals - quality design, management & completion!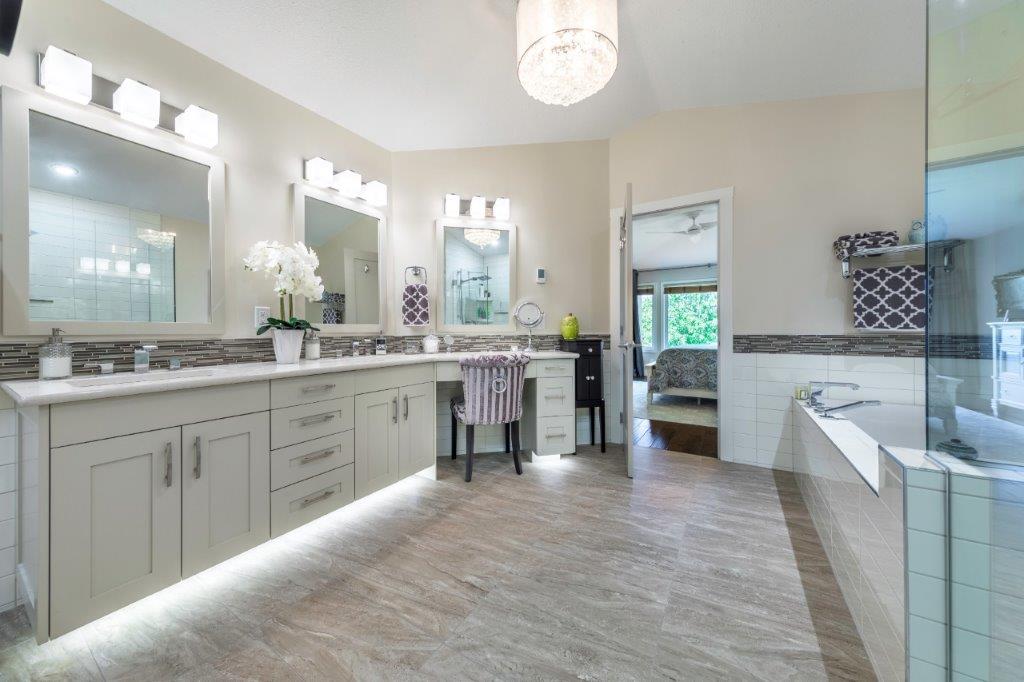 Bathroom Renovation Kelowna Builder6
Your Okanagan home may be your most precious financial asset. That's why it's important to find the right general contractor to fit your needs and budget for your renovation project. Whether you're planning a large home renovation, a kitchen or bathroom project, finding a capable and reliable construction contractor or professional home renovation company is the first step to a successful home improvement project.
Ron Chen has been in the building industry for over 25 years. In the Okanagan Valley, RC Alliance ltd. has come to specialize in full interior, kitchen & bathroom renovations as well as new home building projects. Whether you're building a new home or renovating your existing home, you can trust RC Alliance ltd. to help you with planning a new home addition to laying tile to painting.